Specialty Cookies Toronto
If you are looking for a cookie that will blow your mind, you are at the right place. Our specialty cookies are filled with most popular goodness such as Nutella, Snicker Bar, Mars Bar, Oh Henry Reese, Boundy Bar, M&M Caramel, Nutella Kinder, Smores, Macadamia Nuts, Walnuts and so on.
We also make cookiepizza and cookiecake which they are also covered with goodness.
Place an order today of our specialty cookies or cookiepizza or cookiecake and let us know what you think.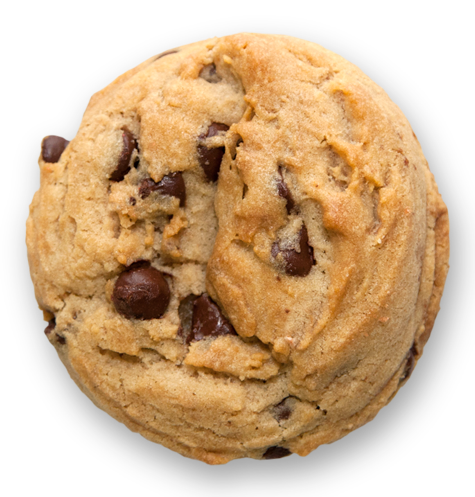 At Cookie Scoop we guarantee that once you try our cookies, you will turn back and come running for more! Our cookies are all made from scratch with fresh and fine ingredients.
We offer Cookie Boxes and CookiePizza that are ideal for any occasions such as Birthdays, Anniversaries, Mothers Day, Fathers Day, Thank You gifts, Easter, Baby Gift, Christmas, Valentine and more.
We deliver to your home and business within Toronto and the surrounding area.